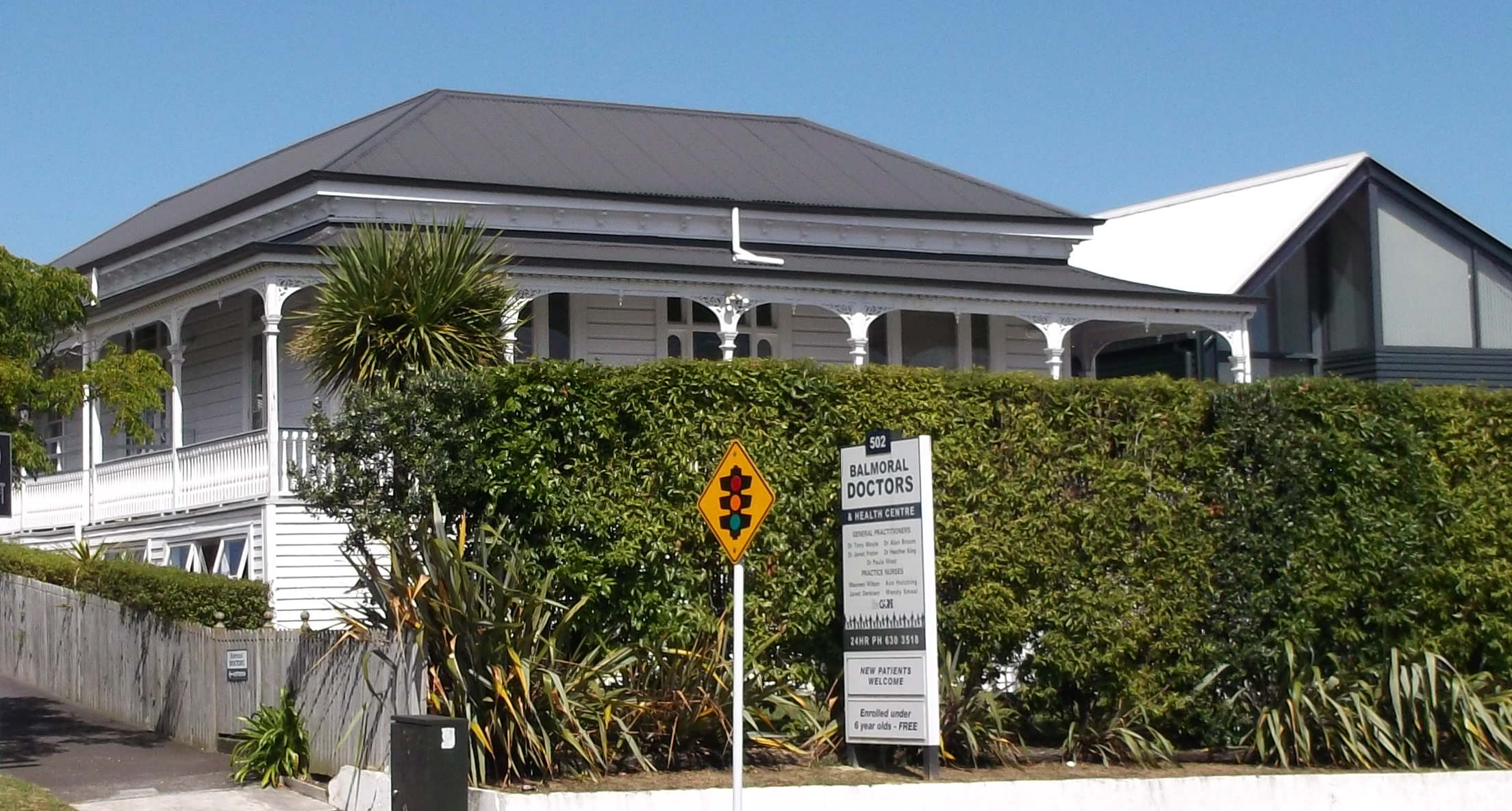 Services
General Medical Consultations
Minor Surgery
Skin Cancer Checks
Women's Health
Childhood Immunisations
Liquid Nitrogen
Influenza Vaccinations
ECG
Travel Medicals & Vaccinations
Well Child Checks
Well Woman And Well Man Checks.
Covid Testing
Guidelines
Appointments
Regular
Standard appointments are scheduled for 15-20 minute intervals. It is usually only possible to deal with one problem in that time.
If you think you will need more time please remember to book a longer appointment, which will incur an extra fee. For long term medical problems it is helpful if you could book 2-3 days ahead.
We make every effort to run to time but on occasion unexpected emergencies or a consultation running over time will cause delays.
Urgent
If you are acutely unwell please ring the surgery and ask to speak to the nurse who will make arrangements. We reserve a small number of same day appointments for patients who become unwell on the day.
Repeat Prescriptions
You need to allow 24 hours for repeat prescription requests.
We are happy to provide repeat prescriptions for certain stable ongoing conditions. You will be required to see your Doctor for a review at regular intervals to ensure your conditions are monitored properly to improve your health. Please state whether you will be picking the script up, or quote the fax number and name of preferred pharmacy.


House Calls
House calls are available in some circumstances, and are arranged by contacting the nurse. There is a house call fee to cover both travel and the extra time involved.


Nurse Consultations
Nurse consultations are available by appointment. Services covered include immunisations (including travel and influenza vaccinations), dressings, cervical smear tests, liquid nitrogen treatment, blood pressure follow up, diet and health education and others. Nurses consultation fees apply.


Dressings
There is a dressing fee to cover the cost of materials and the nurse's time.


Lab Results
We will do our best to contact you with any abnormal results, and to arrange follow-up and action if needed. Normal results are not routinely notified. If you wish to view your own results please join our patient portal which provides online access. Ask reception for a form.
Health Promotion
Smoking Cessation Support
We have special interest in smoking cessation techniques.
Predict
A screening tool for cardiovascular risk factors - double appointment.
Diabetes Get Checked Programme
An annual review of your diabetic care.
Engage
Assisting you with any emotional and stress-related disorders
Green Prescription
Assisting you to develop healthy exercise habits