Staff
Doctors: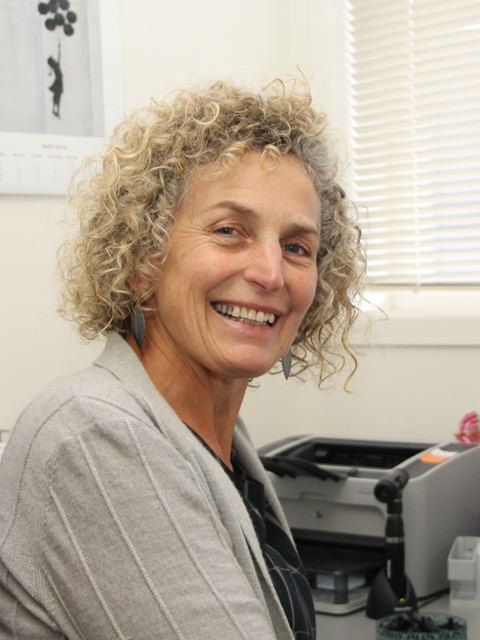 Dr Heather King (Books closed)
MBChB Dip OBS FRNZCGP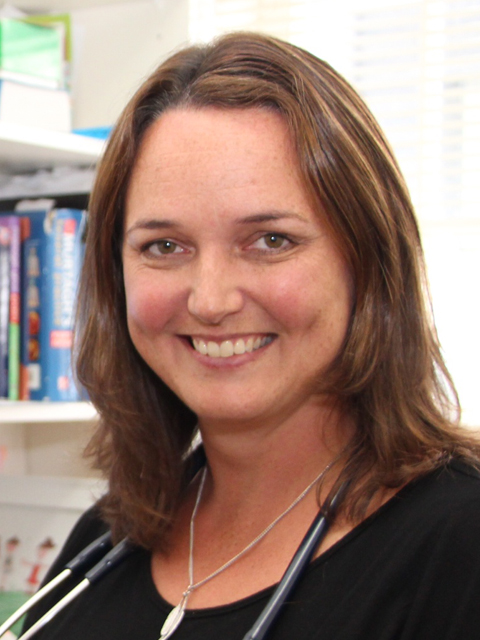 Dr Paula West ( Books closed)
MBChB DipPaed BSc MSc FRNZCGP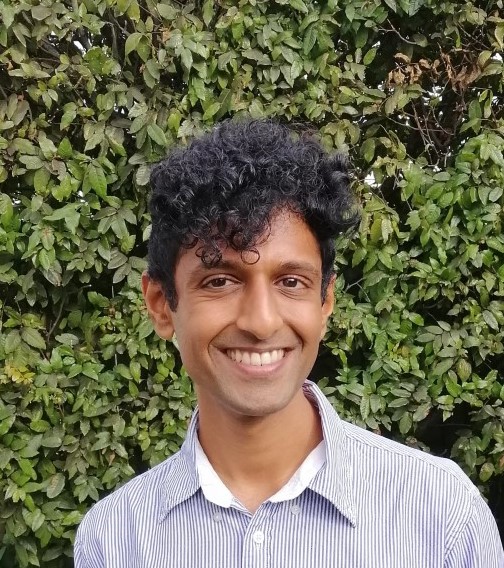 Dr Pulasthi Mithraratne
MBChB Auckland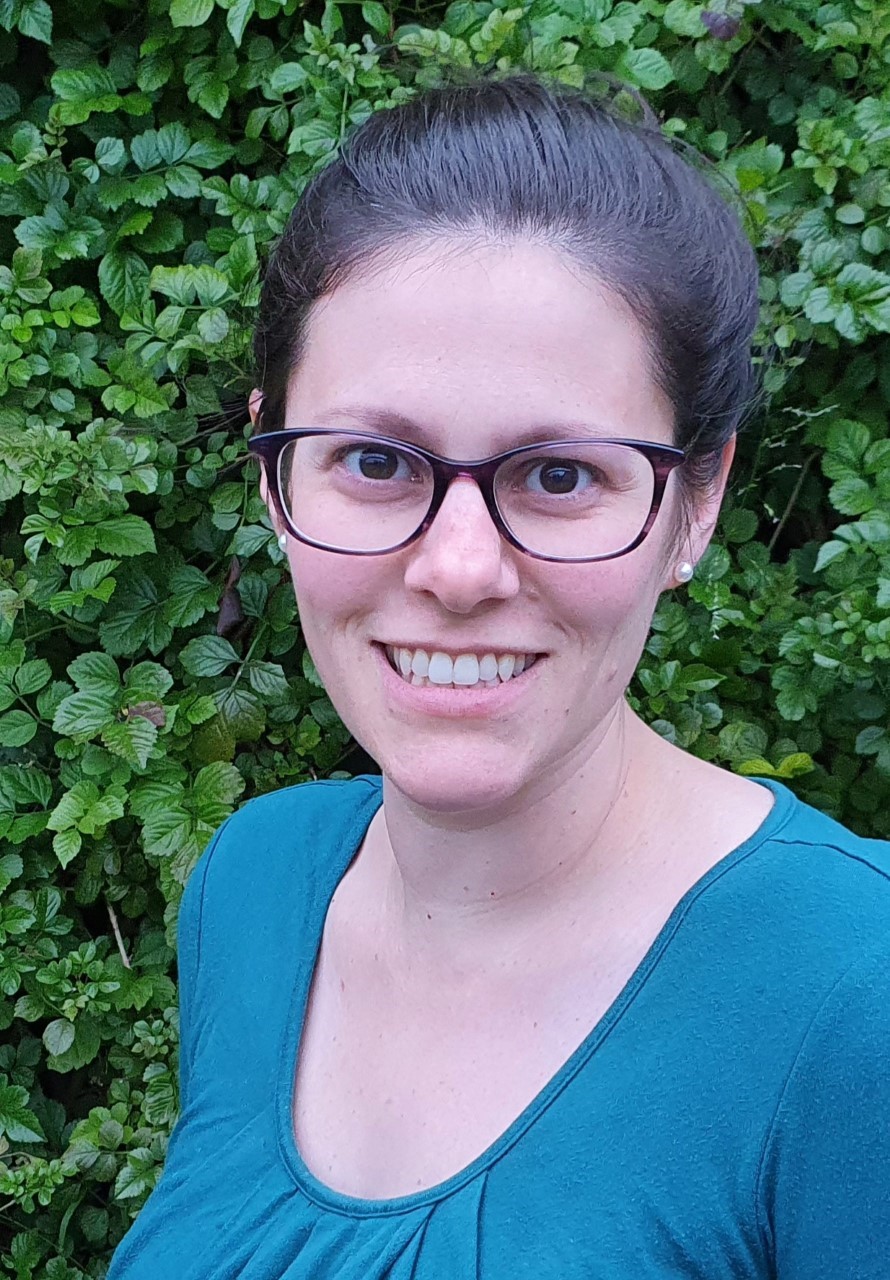 Dr Kristina Panzic
MBChB (Auckland), Clin Dip Pall Med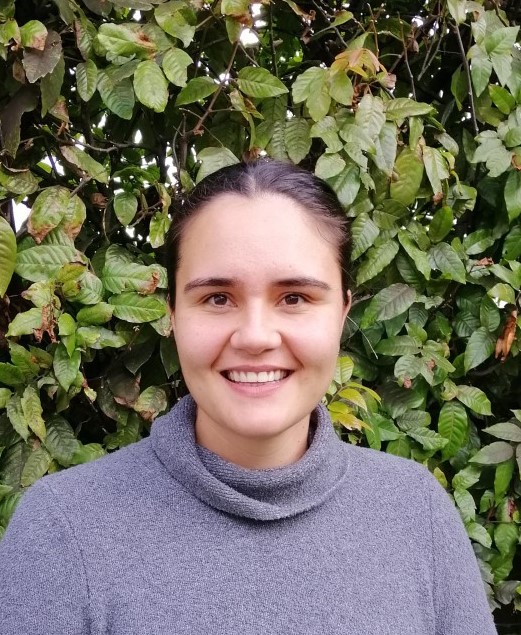 Dr Jess Gray
MBChB Auckland
We are a teaching Practice. You may be given the option of a Registrar appointment . Registrars are doctors with at least 3 years postgraduate experience now training in General Practice.
Practice Nurses:
Trisha Lowther
Carmelita Gundy
Analise Lockie

Reception:

Juanita Makaua-Soloma

Dee Barker


Practice Manager
Brenda Brabant
Assistant Manager
Cathy Milligan