Staff
Doctors: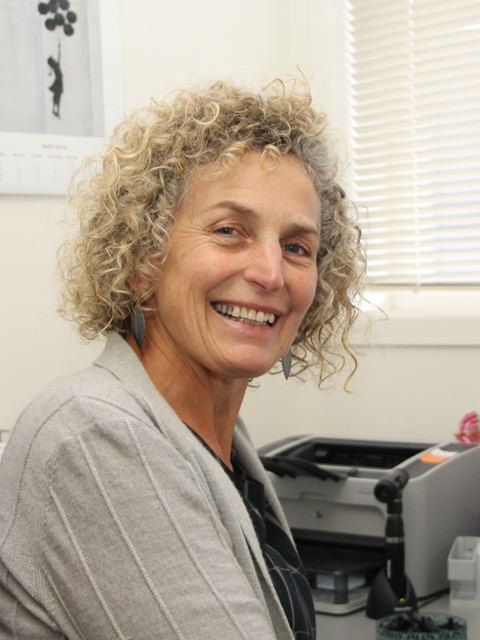 Dr Heather King
MBChB Dip OBS FRNZCGP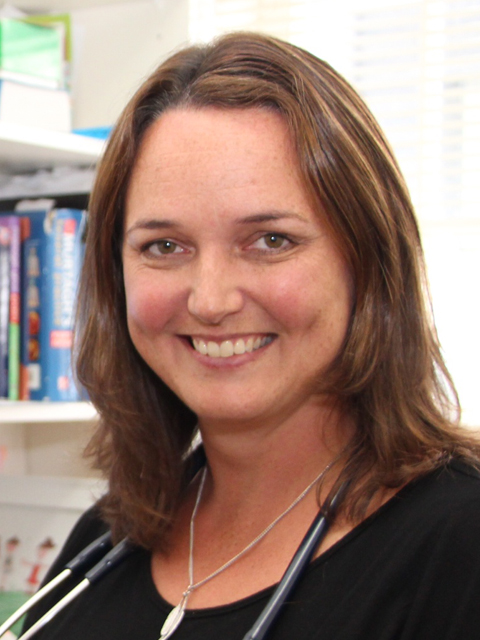 Dr Paula West
MBChB DipPaed BSc MSc FRNZCGP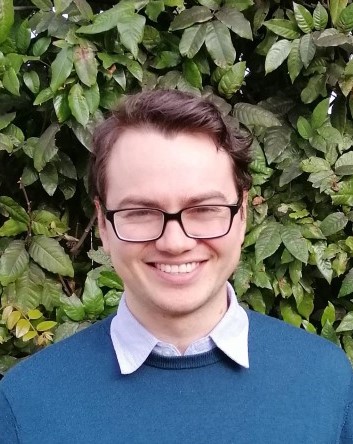 Dr Leslie Harding
MBChB Otago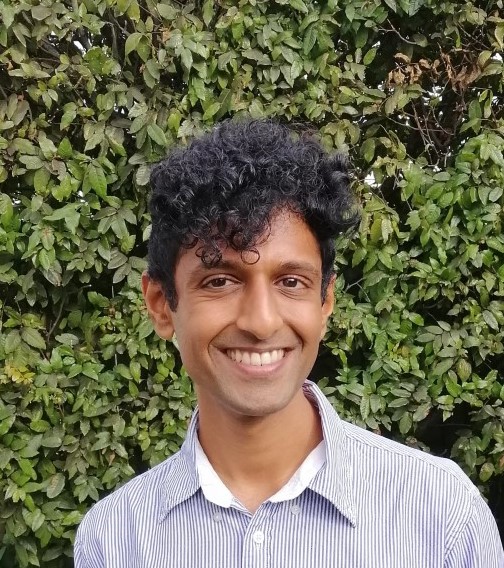 Dr Pulasthi Mithraratne
MBChB Auckland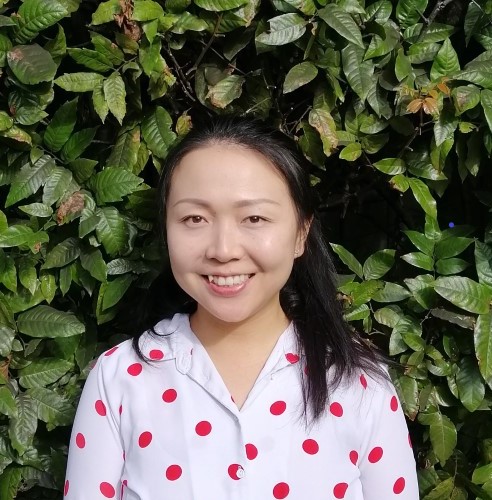 Dr Haley Hu
MBChB FRNZCGP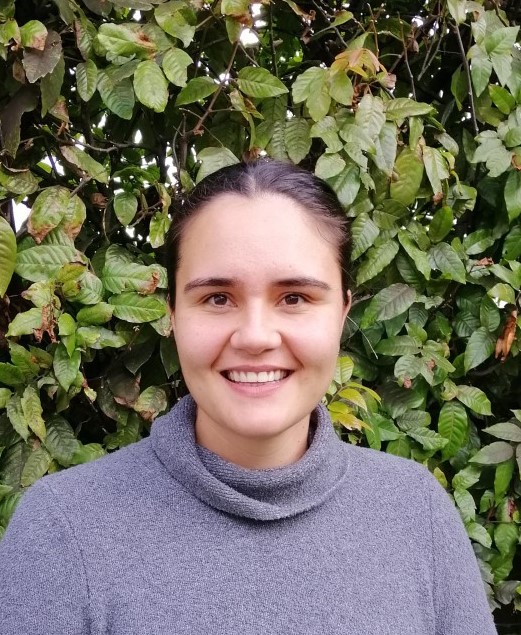 Dr Jess Gray
MBChB Auckland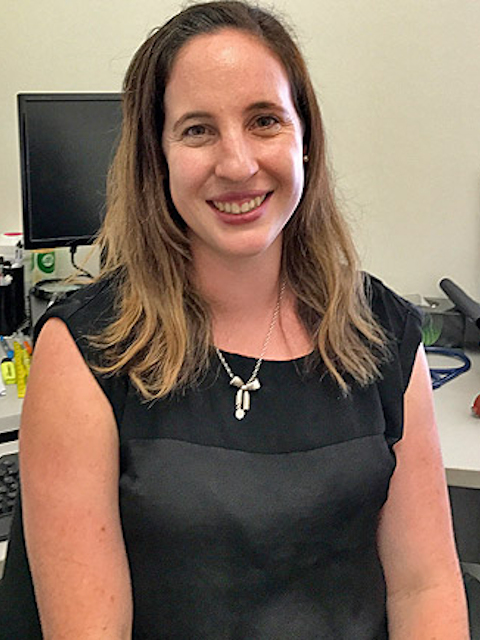 Dr Jenny Frith (on maternity leave)
MBChB Dip Paed FRNZCGP
Registrar:
We are a teaching Practice. You may be given the option of a Registrar appointment . Registrars are doctors with at least 3 years postgraduate experience now training in General Practice.
Practice Nurses:
Joy Webb
Mary Carraher
Effie Parker
Janet Derksen
Reception:
Sarah Brennan
Juanita Makaua-Soloma
Lesley Walker
Administration & Accounts:
Sue Thompson
-Administration
Practice Manager
Cathy Milligan